I have been caring for this abandoned cat since April. I rescued him from the street when I saw him kicked in the head before I could run out and stop it from happening. He was unconscious when I got to him. He has recovered and while I am completely attached to him, I can't keep him as I already have five cats, three of which were homeless when they found me. I really can't take on another cat, even though I care deeply about him.
He truly would make a loving pet. He is neutered, friendly, affectionate, good natured and gets along with other cats once he gets to know them. He will sit in my lap to be pet and would lie there all day if I let him.
With the cold weather coming, I want him indoors. I have been trying to get him adopted, but I have no option other than a shelter that euthanizes because I really can't bear to watch him suffer through the winter.
If you can help in any way, please message me. I have posted his info online with Petfinder and with a shelter website, but have had no luck.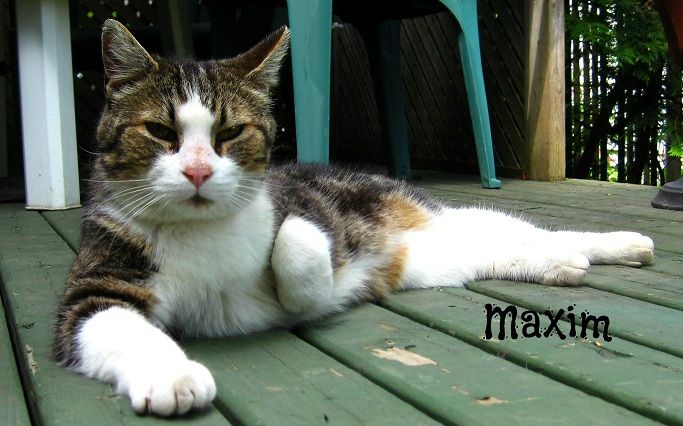 Thanks in advance.